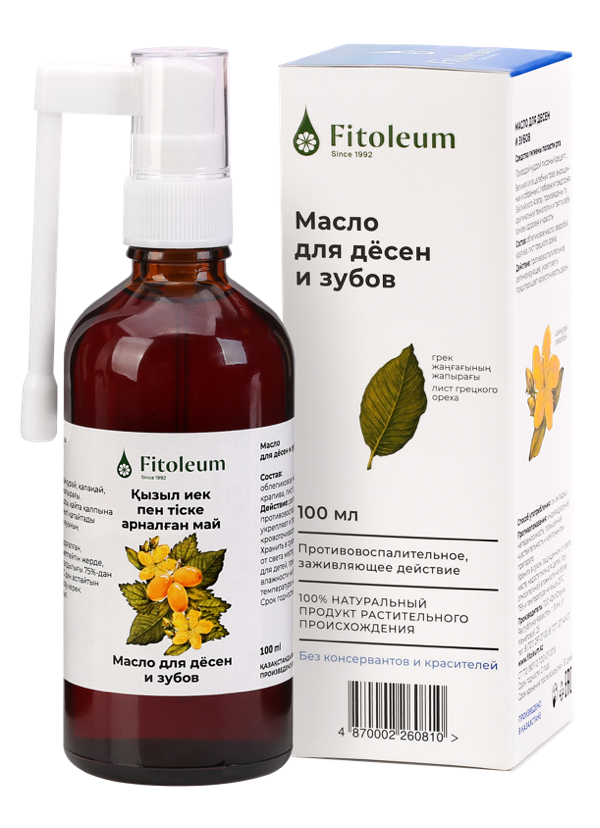 New
Fitoleum Oil for gums and teeth
Comprehensive and gentle oral care
100% natural product.
No preservatives or colorants

Doesn't contain alcohol. Doesn't irritate the mucous membranes. Suitable for sensitive teeth and gums

Recommended for inflammation, irritation, bleeding or general weakening of the gums

For daily use

GMP guarantee of safety and quality

Developed by experts in pharmacology
Fitoleum Oil for gums and teeth – polyphyte oil, anti-inflammatory herbal remedy for oral care. The formula is a 100% natural extract made according to the original technology from 4 types of medicinal plants.
Release form: 100 ml
Reduces inflammation, irritation, bleeding of the gums
As part of complex therapy for diseases such as gingivitis, periodontitis.
Promotes faster healing of wounds, ulcers, burns of the oral mucosa
As part of complex therapy for stomatitis, after surgery.
Effective as a supportive course
After dental procedures for gum recovery at home.
Improves the functioning of the oral cavity immunity
Recommended for adults and children for daily protection of teeth and gums.
A balanced formula of 4 medicinal herbs
The original technology of production of Fitoleum Oil for gums and teeth allows to extract and preserve biologically active components from plants (flavonoids, tannins, phytoncides, pectins, coumarins, carotenoids, vitamins A, C, E, K, B1, B2, B3, B6, B9, organic acids, etc.) and provide: anti-inflammatory, wound healing and astringent effect.
* plants are collected in ecologically clean areas of the TRANS-ili Alatau during the maximum accumulation of pharmacologically active substances.
Method of application and dosage
Outwardly. After brushing your teeth, apply a small amount to the gums and the surface of the mouth, rubbing in the oil for 1-2 minutes using a soft toothbrush.
It is possible to apply in the form of applications on tampons in an amount of 5-10 ml for 10-15 minutes. For optimal effect: do not rinse, refrain from food and drink for 15 minutes.
It is recommended to apply 2 times a day in the morning and at night, if necessary, before and after each meal.
Contraindications
Individual intolerance, hypersensitivity to the components of the product.
Storage conditions
Store in a dry, dark place, out of reach of children, at a relative humidity of no more than 75% and a temperature of no higher than 25 °C.
Expiration
2 years. Do not use after the expiration date.
Where to buy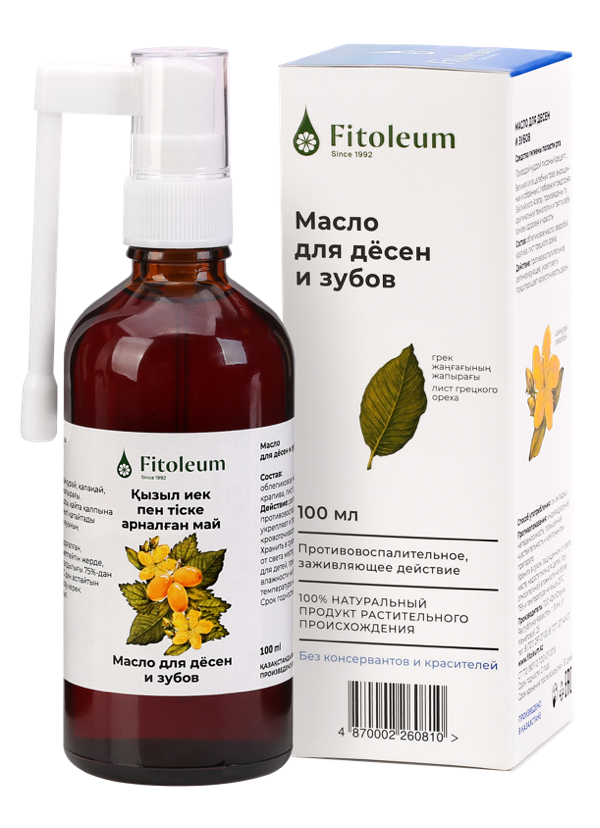 Fitoleum Oil for gums and teeth
is presented in the following services:
You can find out the cost and delivery time by clicking on the links above.
The use of the product does not replace brushing your teeth and does not exempt you from visiting the dentist.
Official manufacturer of Oil for gums and teeth – Fitoleum LLP, Republic of Kazakhstan, Esik.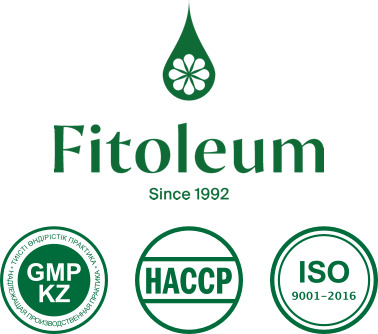 9544
Why Fitoleum?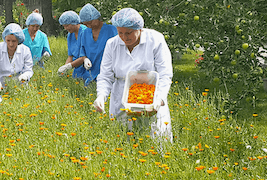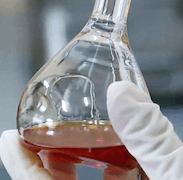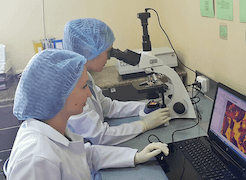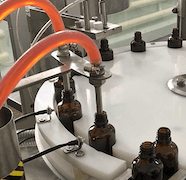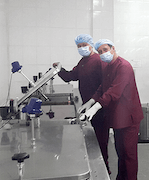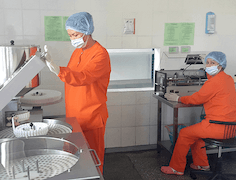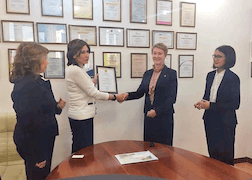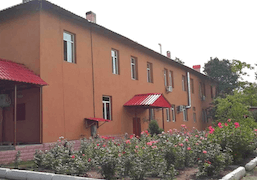 The company Fitoleum is the first manufacturer of the original medicinal product - Kyzyl may oil.
For 31 years in the market of Kazakhstan. Millions of packages sold and hundreds of reviews and thanks from our dear customers.
The company's products undergo clinical trials, have a 100% natural composition, without preservatives and dyes.
The production is located in the ecologically clean foothills of the Trans-Ili Alatau in the city of Esik.
The company operates according to the GMP standard (Good manufacturing practice). We guarantee the safety and quality of our products!
We are moving towards full-cycle organic production, ensuring continuous improvement in the quality of our products.